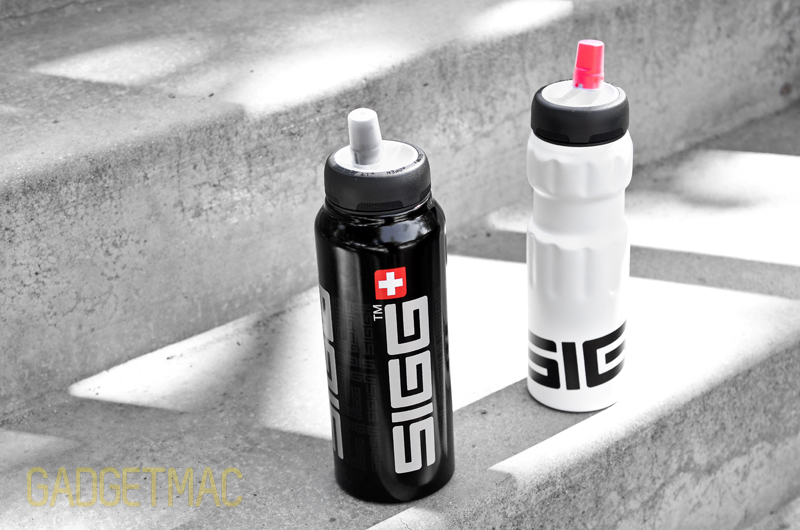 SIGG Active Top Water Bottle | Travel Tech Review
Travel Tech Review | SIGG Active Top Water Bottle
As far as travel tech goes, one of my essentials is a good water bottle to throw in my travel bag. SIGG is definitely one of my favorite brands when it comes to aluminum water bottles. I find that they resist denting much better than other brands. So when I found out that they incorporated an active top to their bottles, I was nerding out to get my hands on one.
Here's my TSO Breakdown of the SIGG Active Top Water Bottle:
Travel-Friendly
The sturdy construction of this bottle is a plus and a minus. While it can take a beating, it also takes up more space than a collapsible water bottle. However, if you have a bag with a dedicated water bottle space, this is a great pick. If you are someone who tends to throw your water bottle into a bag full of gym clothes/sneakers, it might gross you out that the mouthpiece doesn't fold down like the CamelBack spout does. So it's exposure to dirt/germs might increase. It doesn't bother me though. Despite always being out, the spout is completely water-tight. You just bite and suck to allow liquid to pass through. So no dripping in your bag!
Sexy
As far as water bottles go, this bottle is sexy enough…if you're into that sort of thing. It's rugged without feeling militaristic. It comes in a TON of colors to suit different personalities. However, you will get some sideways looks when you start sucking on the spout in the plane or subway. It just looks funny. I personally don't care, but some people might feel self conscious about it.
Operational
It holds water and has a drinkable spout. Nothing too mind-blowingly complicated about that. BUT……there is an innovation on the lid of this water bottle that made this seltzer drinker incredibly happy. For us carbonation addicts, they have created a dial on the top of the bottle with 4 settings: Open (to drink), Closed (to…not…drink…), Clean (the top comes apart, which allows you to really give the top a thorough cleaning), and….drumroll please….the "Air" setting which allows a small amount of air pressure to be released through the top while still keeping the bottle spill proof. This keeps the air pressure on the inside from building up too high, while keeping our delicious soda carbonated! I'm in love.
My name is Spencer Howard, and I'm an Concierge/Host/Drunk who has spent the majority of the past 9 years on the road, hopping from hotel to hotel for months at a time. Through trial and mostly error, I've become what the airport security line calls an "Expert Traveler." (It makes my Mother proud) But for those of us who go beyond occasional puddle jumper and enter the world of Hotel Homebody, it takes more than a complimentary mint and a flat screen TV to warm the cockles of our hearts. I hope you have insurance, because I'm gonna be throwing some knowledge bombs at your face. **Feel free to contact me with your questions about Travel Gadgets & Gear**
You May Also Like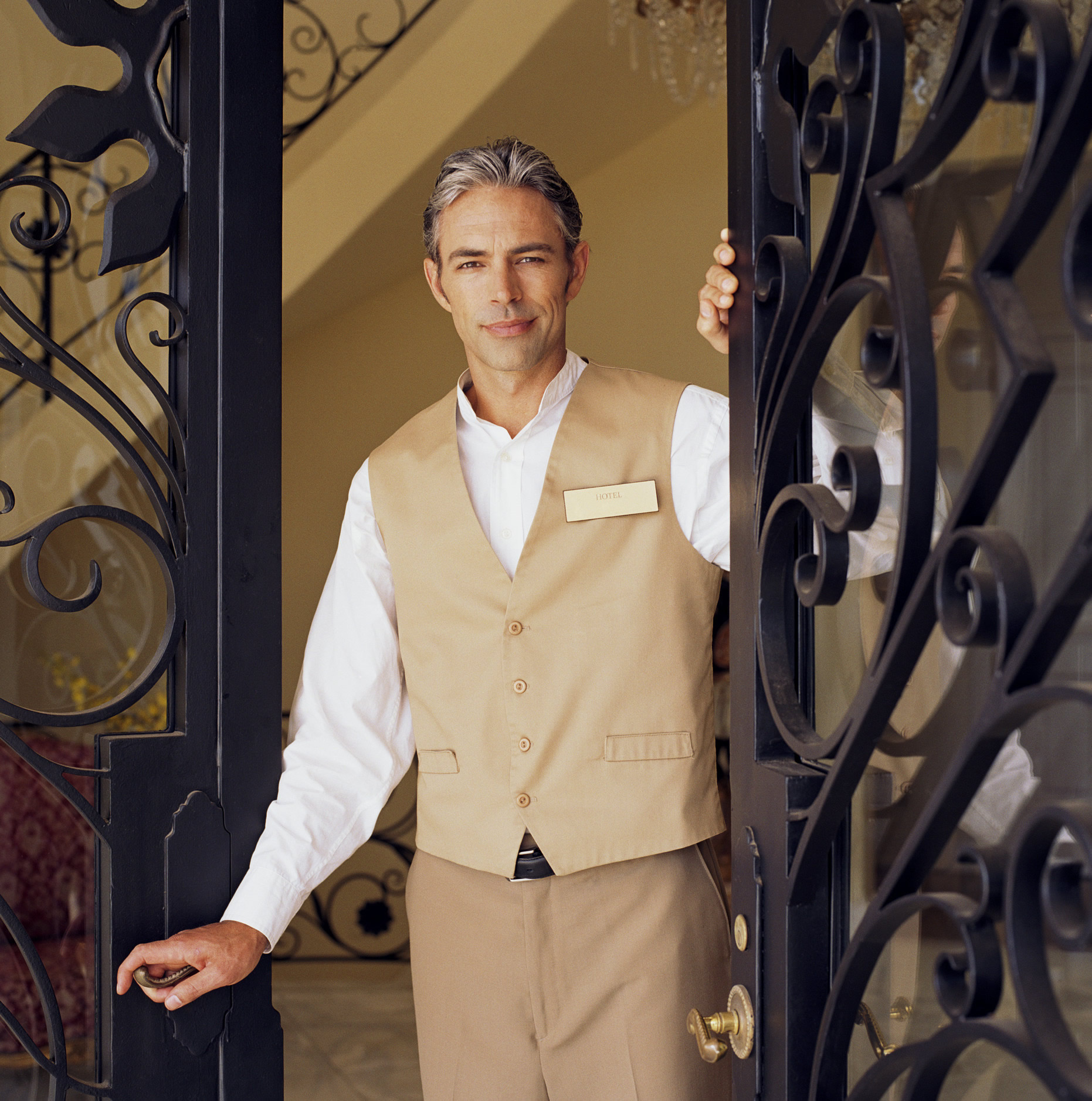 March 22, 2012
November 5, 2014