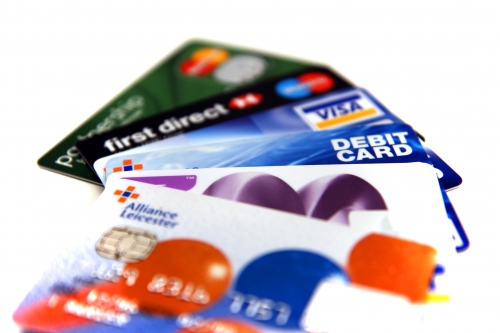 NEVER Use Your Debit Card at Hotel Check In | Travel Advice
Never Use Your Debit Card at Hotel Check In
GET AN INSIDER LOOK AT ALL MY NYC FAVORITES
(Available on the iPhone & updated monthly!)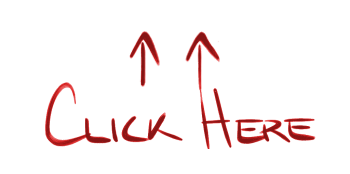 This is one of those pieces of travel advice that you never think of until it happens to you. You check in to your hotel, put down your debit card, get to dinner and promptly receive and email stating that your account balance is low or overdrawn! You've now learned one of the most annoying rules of travel: DON'T USE YOUR DEBIT CARD AT HOTEL CHECK IN!!!
In order to ensure they don't get stiffed, hotels and rental car companies will place a hold on your card for the ESTIMATED amount of your charges. For example, if you are staying at a hotel for 2 nights and your room costs $100/night, the hotel will most likely place a hold on your card for $250 (to cover the room cost and possible incidentals). On a credit card, these charges are easily reversible, but could take WEEKS to get back to your account with a debit card. At our hotel, we are trained to instruct any guests who are trying to use their debit card at hotel check in of these facts, but most hotels will not warn you.
If you don't have or don't want a credit card, there are a few options to avoid draining your checking account. You can ask to pay a deposit in cash. Most hotels are fine with that. Just keep in mind that if you want in-room dining or want to order a movie, they will not be able to charge the incidentals to your room unless you have padded your deposit with enough cash. So those services might be denied until a form of payment is given.
You can also ask the front desk if they'd be willing to lower the amount of the hold or get rid of it all together if you were willing to pay for your stay up front. Some hotels will work with you to accommodate, but not all will.
Because of this, if you are a frequent traveler who is loyal to a hotel brand, it could be worth it to open a hotel rewards credit card to only be used to pay for your hotel stays, resulting in extra earned points and possible free stays!
Don't get caught with accidental overdrafts! NEVER USE YOUR DEBIT CARD AT CHECK IN!
GET AN INSIDER LOOK AT ALL MY NYC FAVORITES
(Available on the iPhone & updated monthly!)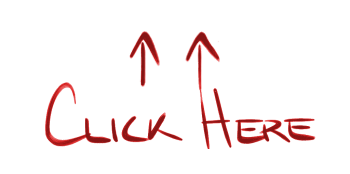 My name is Spencer Howard, and I'm an Concierge/Host/Drunk who has spent the majority of the past 9 years on the road, hopping from hotel to hotel for months at a time. Through trial and mostly error, I've become what the airport security line calls an "Expert Traveler." (It makes my Mother proud) But for those of us who go beyond occasional puddle jumper and enter the world of Hotel Homebody, it takes more than a complimentary mint and a flat screen TV to warm the cockles of our hearts. I hope you have insurance, because I'm gonna be throwing some knowledge bombs at your face. **Feel free to contact me with your questions about Travel Gadgets & Gear**
You May Also Like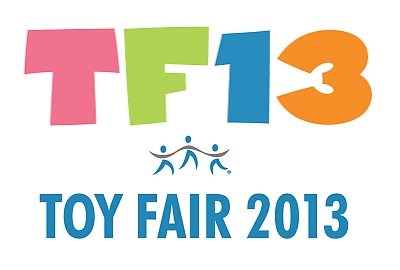 March 5, 2013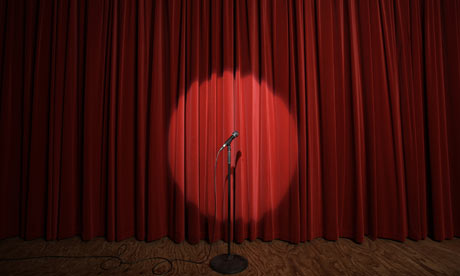 February 12, 2013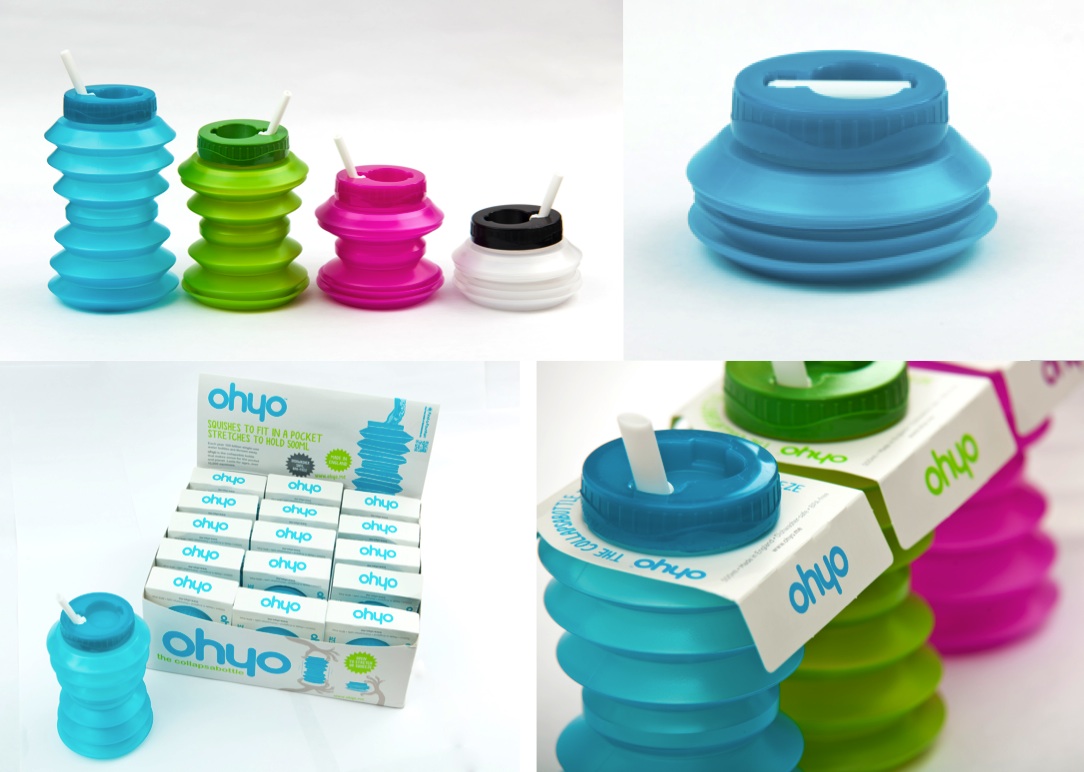 March 12, 2013