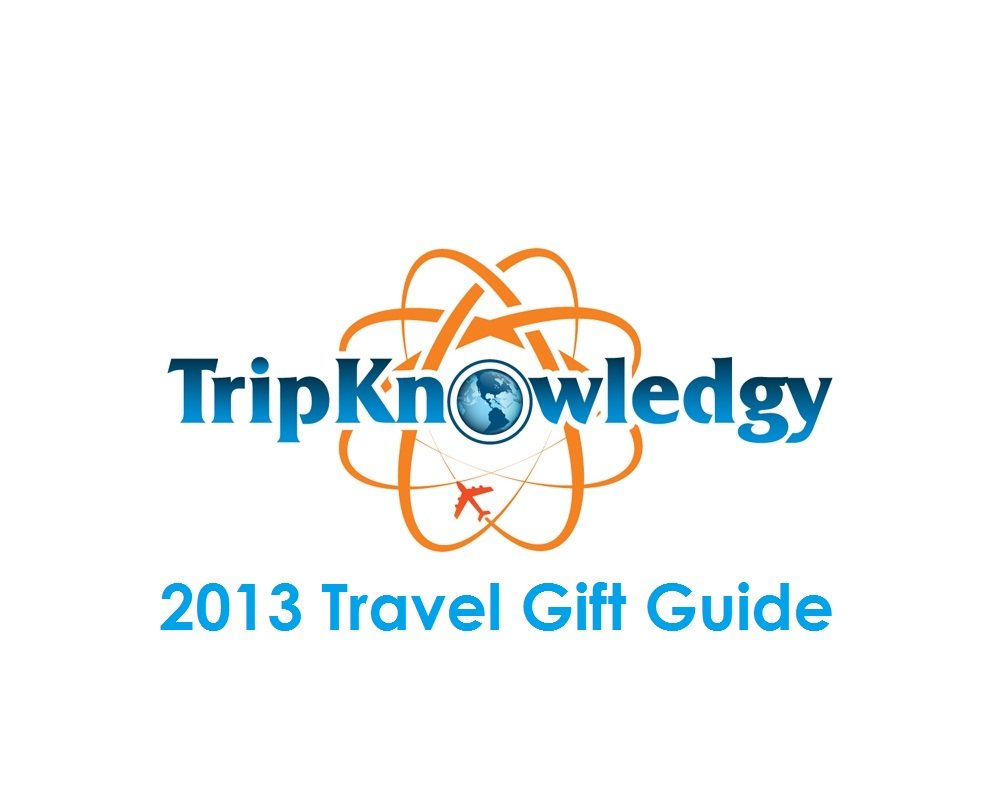 2013 Holiday Gift Guide for Travelers and Globetrotters
2013 Holiday Gift Guide for Travelers and Globetrotters
It's that time of year again. Where everyone is starting to scramble to find the perfect gift for their loved ones. So we've put together this 2013 Holiday Gift Guide for the Travelers and Globetrotters in your life. Whether they travel for business, pleasure, or my favorite….a bit of both!
Click through any items below to find out how to purchase!
$14.95 – Finally be in your own photos with the pocket sized Tilty tripod from Gomite. This matchbook sized magnetic tripod can be attached to the camera wrist strap or to your keychain so that you're always ready for a selfie or a low-light masterpiece.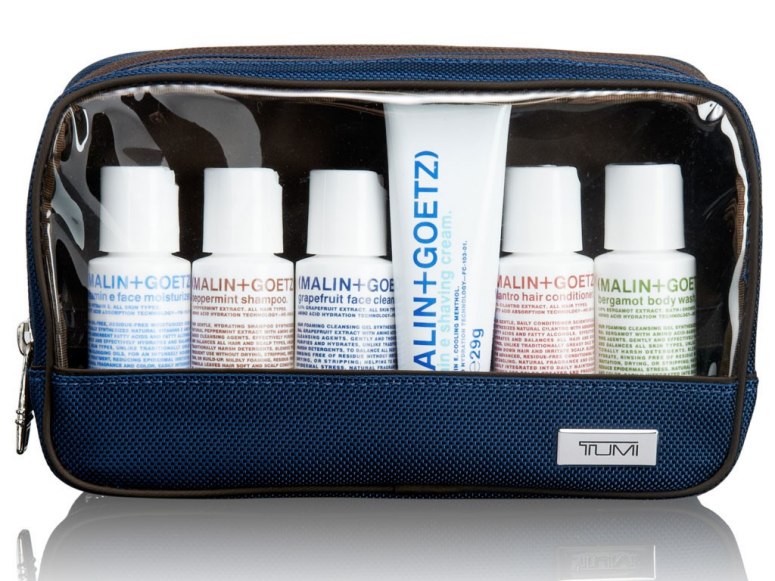 $125 – Malin+Geotz partnered with Tumi to create this sexy line of unisex dopp kits. It's a travel ready case packed with 1 oz Malin+Geotz classics, so no need to stress about airport security.
$129.95 – You'd be amazed how many steps you take while on a trip! Feel a little less guilty about indulging on your vacation when you see just how many calories you've burned for the day.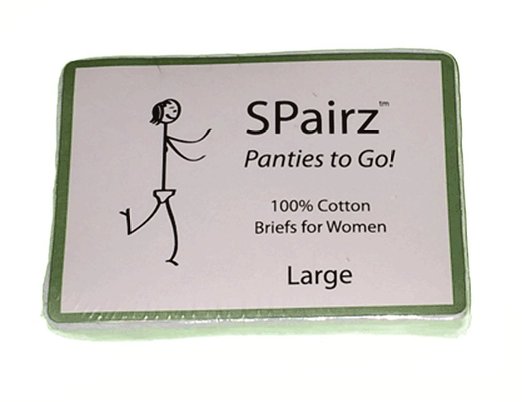 $10 (size XS-3X) – Perfect for your forgetful friends, Spairz are a hilarious gift that are actually incredibly useful. Spairz are 100% cotton women's underwear that are compressed and shrink-wrapped so they can be stored just about anywhere. Since they are the size of a pack of gum, you can throw one in every bag you've got!
$11 – That business woman running through the airport in heels does NOT look happy. These foldable flats feature non-skid rubber soles and solid-colored fabric lining. They also come with a complementing zippered carrying pouch so you can toss them in your purse when you're done! They come in 4 sizes and 4 colors in each size.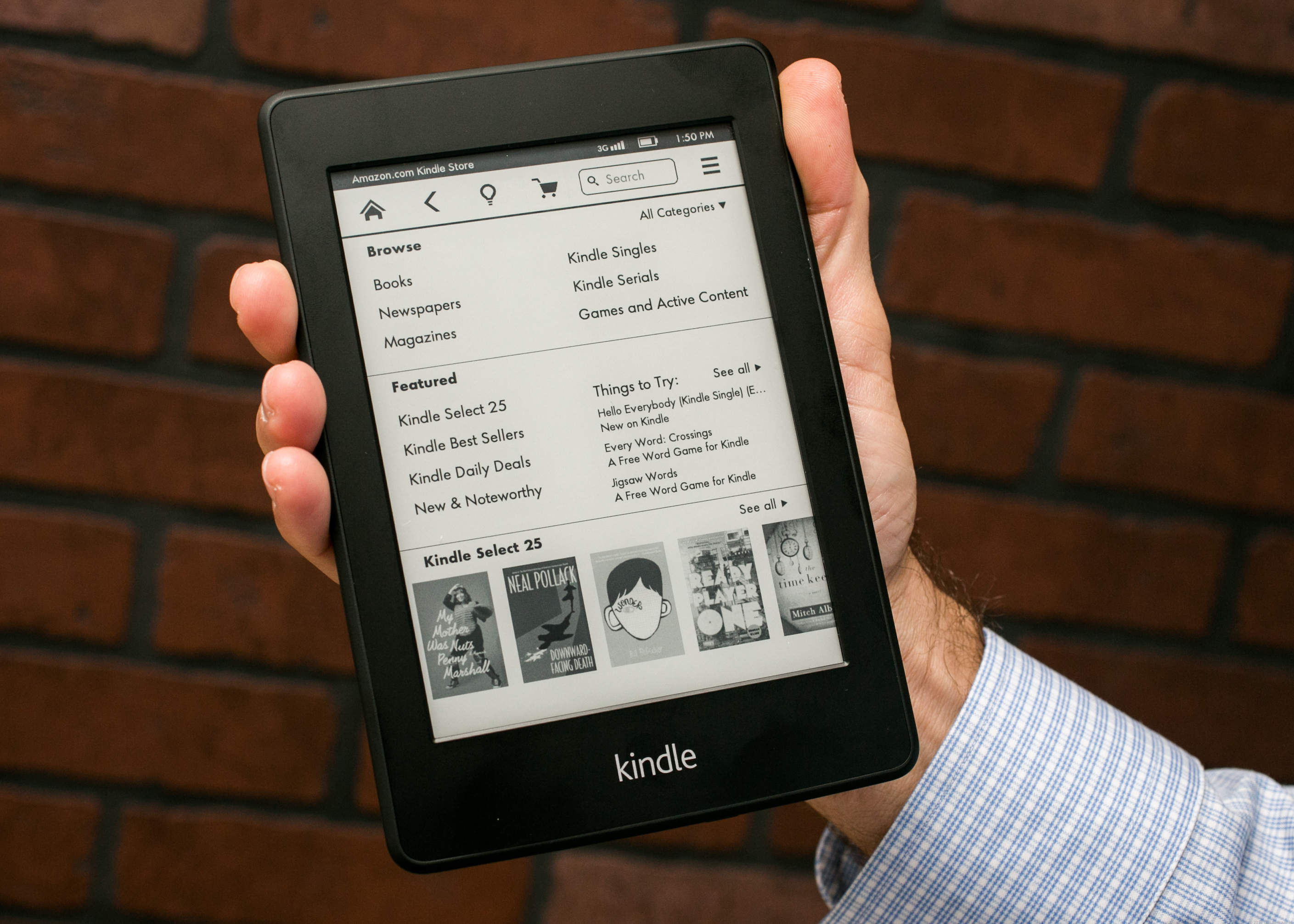 $140 – For the literature lover in your life, Amazon took the best e-reader on the market and managed to make it even better. With its anti-glare surface, built in reading light, and ability to hold hundreds of ebook, it's going to become their new best friend.

Starting at $899 – There is still one undisputed king in the ultrabook world, and that is the Macbook Air. While tablets are all the rage, sometimes you just want a normal keyboard. If a busy business person in your life always seems like they are on the road, this will make their day!
$239.95 – These splurge-worthy noise cancelling headphones are for your favorite business traveler who wouldn't dare wear a pair of Beats headphones with their suit.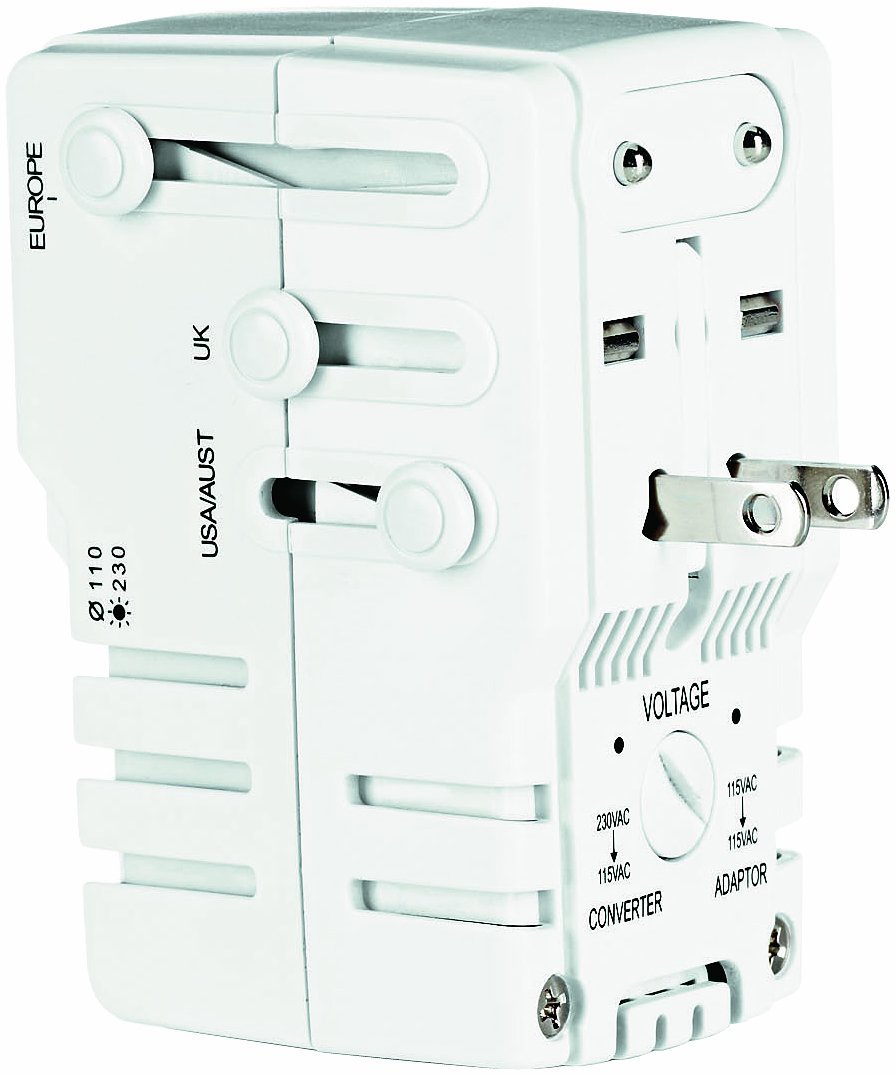 $21.99 – If you know someone going abroad any time soon, this is one of those gadgets that most people forget to buy before the leave. Make sure they don't go without power by buying them this compact adapter/surge protector that works in America, Europe, Asia, Australia, Africa, North and South America.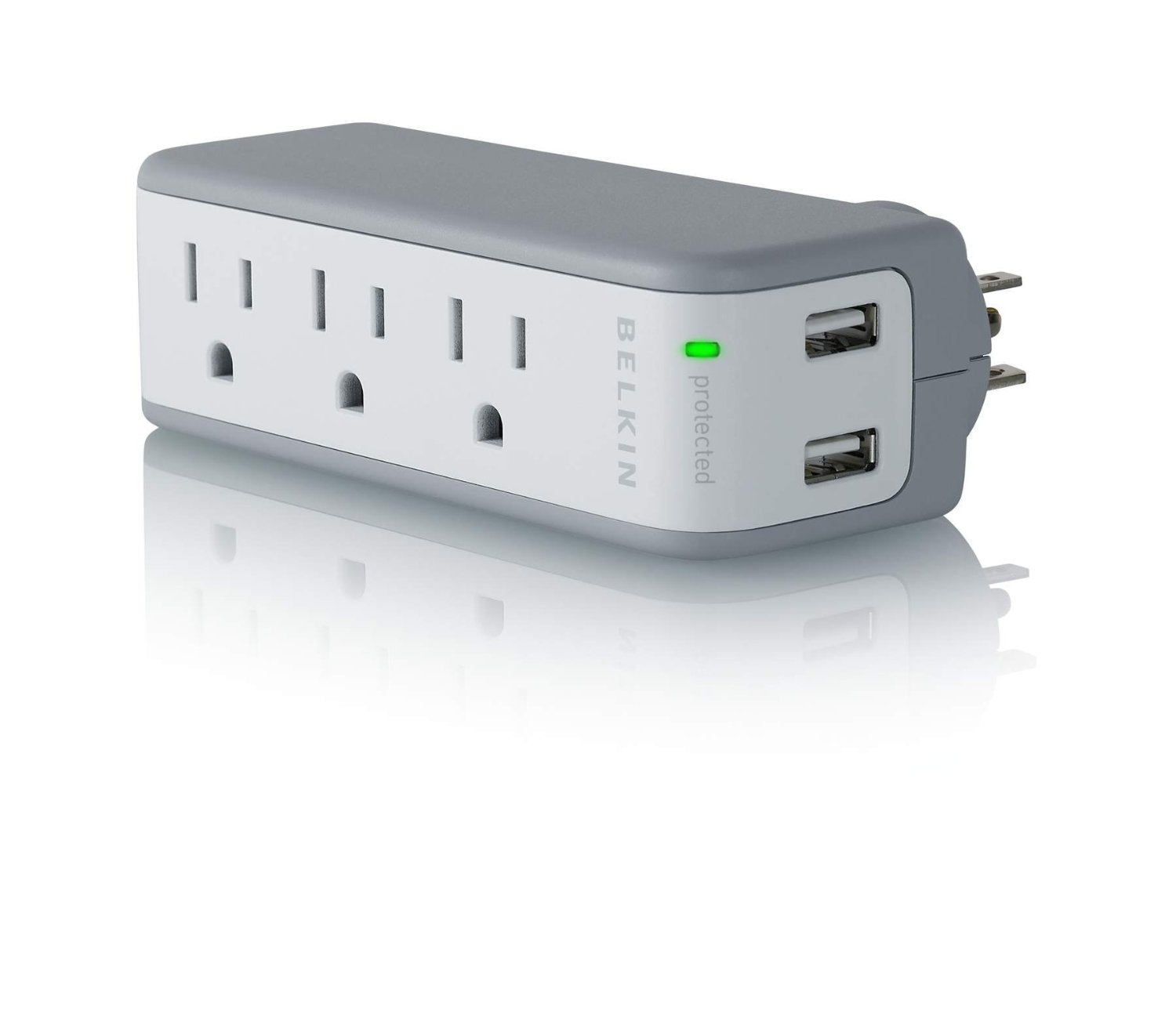 $24.99 – I travel with about 300 little gadgets, so I can't stand when hotels only have one outlet! If this sounds like any of your friends, they'll love this device. Not only does it turn 1 outlet into 3, but it also has 2 USB ports AND it has a built in surge protector to keep your tech from getting fried!
$79.99 – No one likes to lose power, so there's almost NO ONE on your holiday list that won't love the MyCharge Peak 6000. While only 6000 mAh is not going to charge your devices multiple times, it can at least give you a little extra life. The best part about it? You can plug it directly into an outlet to recharge it! It also has built in Apple 30-pin, micro-USB and USB outputs! Everyone wins!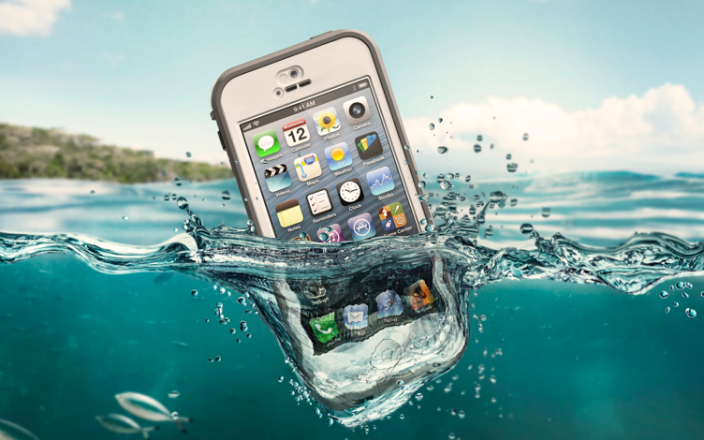 $89.99 – This is far and away my favorite water-proof, shock-proof, mud-proof, snow-proof, dust-proof iPhone 5 case on the market. How many other cases can do all that AND allow you to directly touch your actual screen!? NONE!
Starting at $499 – While some people try to fight the Apple movement, there is no denying that they make the best tablets on the market. Some come close, but none can match their design, hardware, or app library. The iPad Air is just the latest marvel in a collection of groundbreaking gadgets that make it hard to imagine how we lived without them.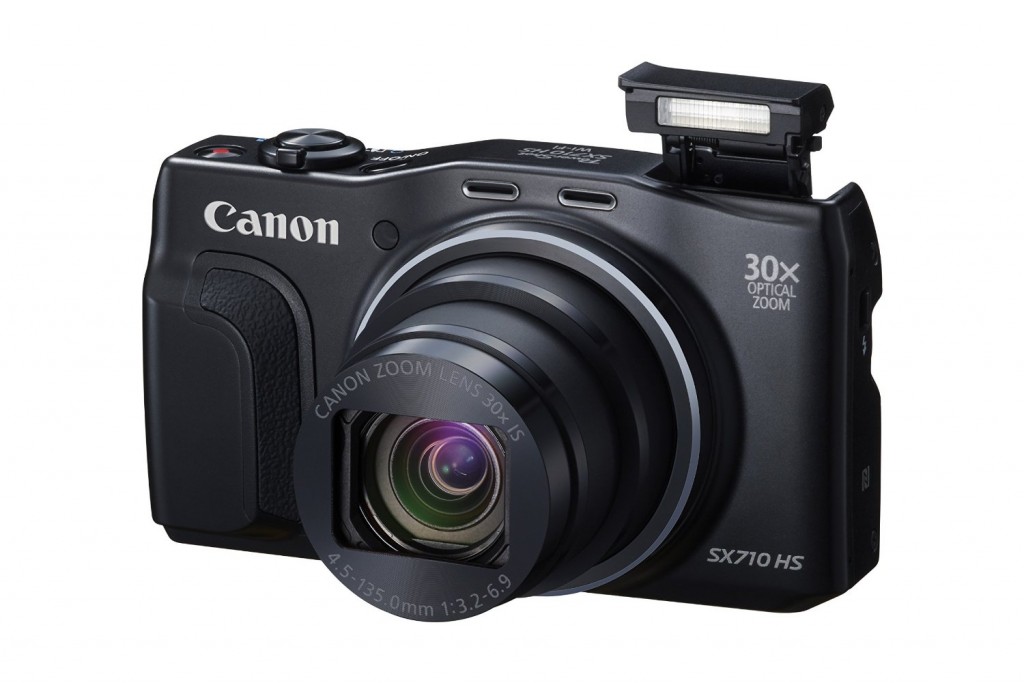 $279.99 – Despite an oddly placed flash, this super-zoom is one of the best point and shoots on the market. Leave that bulky DSLR at home and throw this memory-saver in your bag. This 12-megapixel camera sports a 3-inch LCD, GPS/WiFi, 20x optical zoom, and full 1080 HD video recording.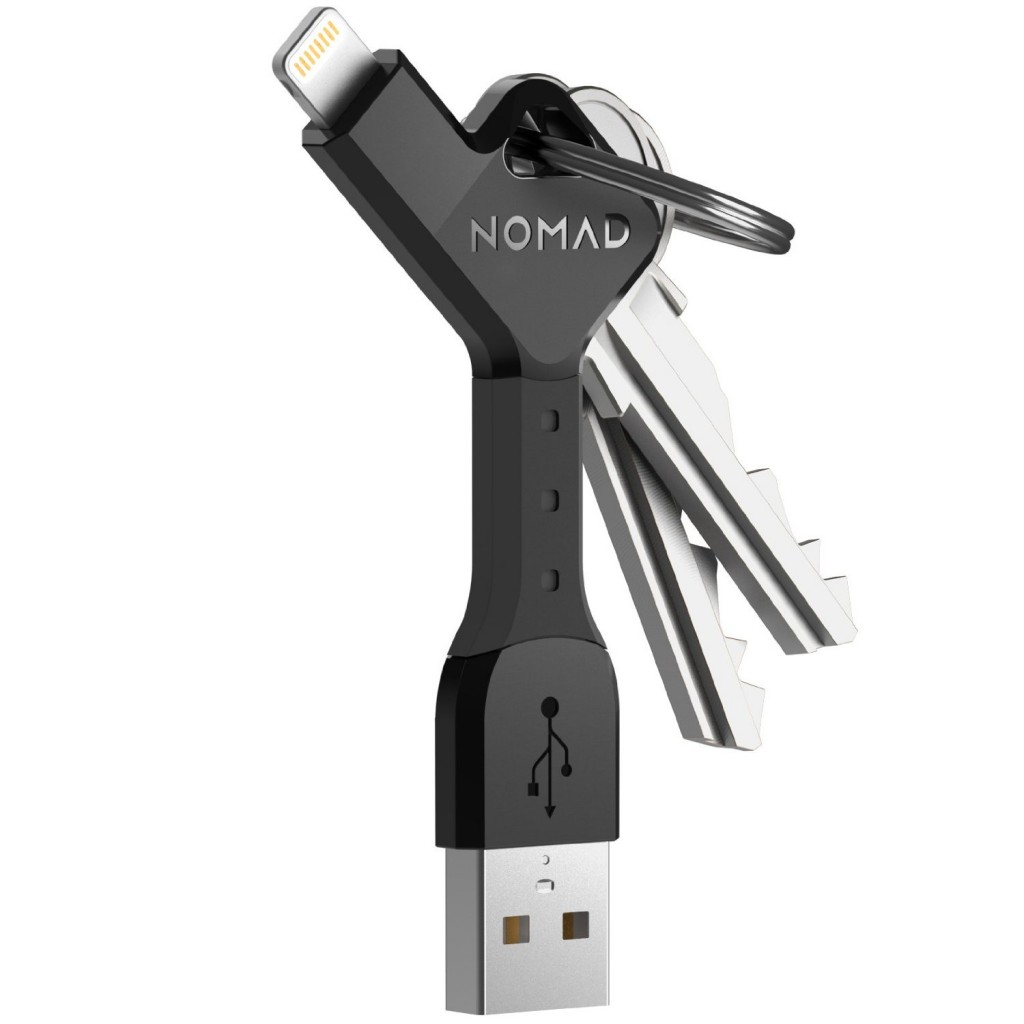 $20 – As an iPhone 5 user, I'm constantly plagued by the fact that no one….anywhere….ever…has an lightening cable to charge my phone. So when I run out of juice, I'm screwed. If this sounds like someone you love, get them the NomadKey, a keychain USB charging device available for iPhone 5/5s (as well as 4/4s and microUSB).
$150 – For your fashion forward friends, get them the Robdechi Travel Scarf that not only keeps you warm, but also has a patented built-in blow up neck pillow, a secret passport zipper, a sewn-in microfiber patch for your glasses and a hood with a flip down eye mask for when you need to make sure you sleep through your red-eye flight. It also comes in various colors and styles to suit men and women!
My name is Spencer Howard, and I'm an Concierge/Host/Drunk who has spent the majority of the past 9 years on the road, hopping from hotel to hotel for months at a time. Through trial and mostly error, I've become what the airport security line calls an "Expert Traveler." (It makes my Mother proud) But for those of us who go beyond occasional puddle jumper and enter the world of Hotel Homebody, it takes more than a complimentary mint and a flat screen TV to warm the cockles of our hearts. I hope you have insurance, because I'm gonna be throwing some knowledge bombs at your face. **Feel free to contact me with your questions about Travel Gadgets & Gear**
You May Also Like
March 29, 2012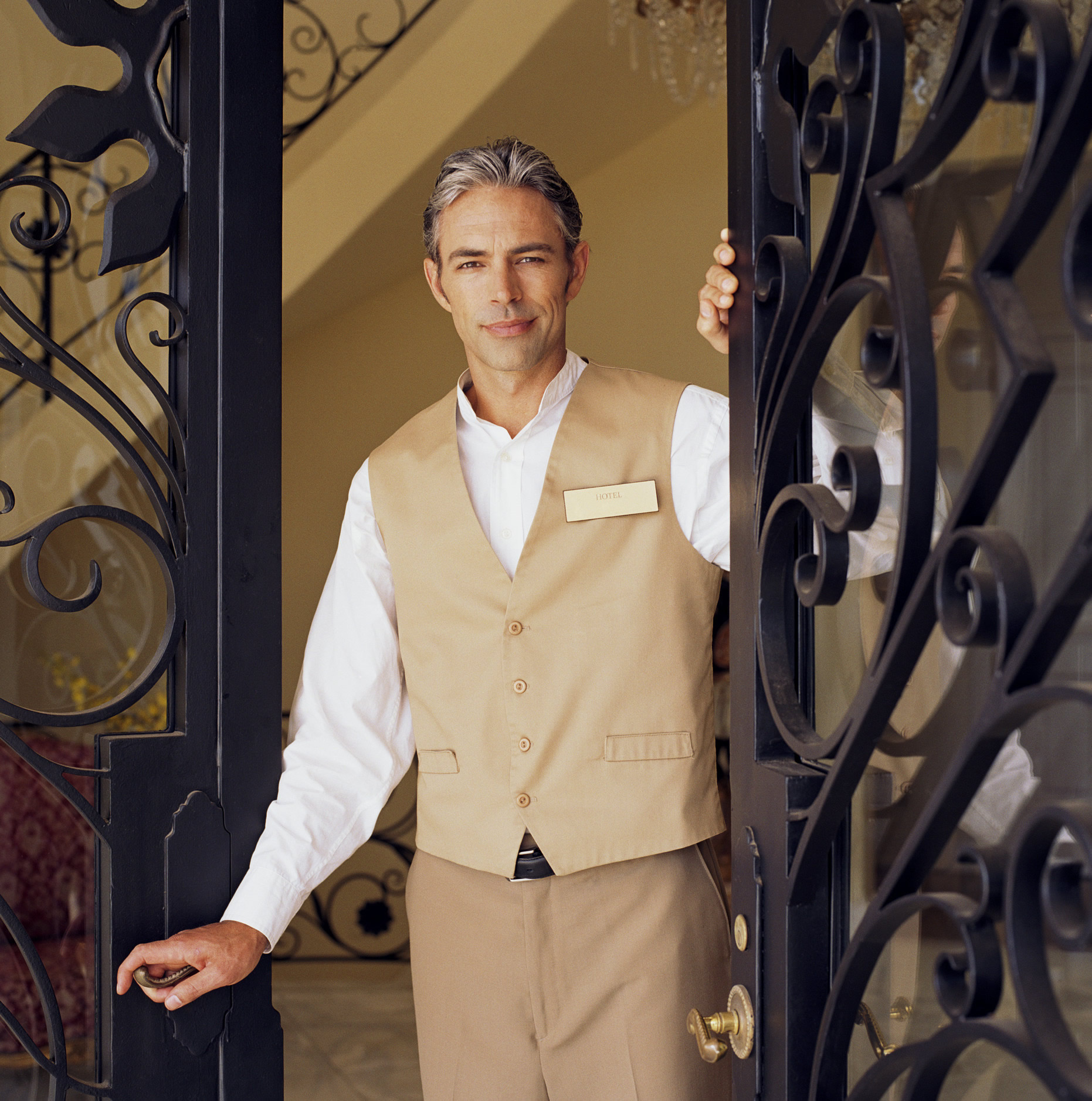 March 22, 2012