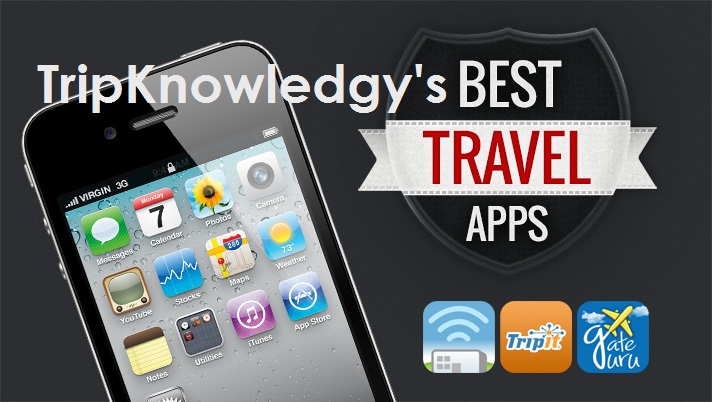 Top 10 Must-Have Travel Apps for Globetrotters |Travel Advice
10 Must-Have Travel Apps for Globetrotters
By Reese Jones
Mobile technology has changed the way travelers pack their items. With the necessary applications on their smartphone and tablet, visiting places is made easier and lighter. Before leaving your home, you may want to scan our list of recommended travel apps for backpackers to further enjoy your trip:
1. Expedia
Need to book flights or make hotel reservations? Let Expedia help you with these tasks. With its large library of airports and hotels worldwide, planning for your trip's itinerary will be easier especially if you need last minute arrangements. It also provides an online map to easily detect the nearest establishments from your stay.
2. Help Call
Emergency numbers are one of the most important things that you need to have especially if you are travelling alone. Help Call automatically pinpoints your location and provides all the emergency hotlines that you need. When you're in a big emergency that you can't even tap your smartphone to make a call, this app has an option that allows you to shake your device and automatically call a particular emergency hotline. If you're on a budget, we suggest getting affordable deals from mobile carriers. For those heading to the UK, O2's simplicity tariff has several plans like the O2 Unlimited which gives you unlimited calls and texts and 100 MB of data plan.
3. Currency
Visiting a foreign country not only means learning their culture and language, but their monetary conversion, too. With this application, you can get update currency information and conversion of each country you visit.
4.  Tripit
With this on your device, you can easily organize your travel itinerary via email. This includes car rentals, hotel reservations, spots to visit and your travel activities. If there are some changes in your flight schedules, it sends you mobile alerts and emails it to tell you immediately.
5. Packing Pro
Another way to organize your travel plans is with the help of Packing Pro. It's a digital to-do list that reminds you of the important items you need to carry such as money, passport, credit card etc.
6. Hike Route Tracker – GPS Location, Mountain Walk, Hill, Valley Tracking
If you're interested in having an adventure in the woods, make sure that you have a GPS tracker like this one. The Hike Route Tracker tracks your location wherever you go. It uses Core Data to save your trail, which ensures that you'll never get lost. And if you need some serious help, you can share your location on your social media pages so your friends or the police can easily rescue you.
This gives you a multitude of references that range from text, illustrations and videos in handling medical situations from choking, burns, wounds, CPR and more. A good thing about this is that it works even when your device is offline, ensuring that you can access all pertinent information wherever you are.
There are over 911 UNESCO World Heritage sites around the world. If you're planning to visit one or two of these spots, this app allows you to make a virtual trip before you leave. It's got pictures, descriptions and maps of all these sites which are perfect for planning your getaway.
9. Word Lens
This will translate signs that have foreign languages into your own mother tongue by simply holding out your mobile devices to printed items like signboards. It doesn't require complicated maneuvering or even an internet connection just to activate the Word Lens. However, its translation is limited to English, Italian, French and German. It also doesn't work on handwritten notes.
10. Vocre
With Vocre, everything you say on your device's microphone will instantly be translated into 66 different languages. It will say and convert into text your words or sentences making it convenient for you when you want to ask for directions.
What travelling apps do you usually bring when you're on a vacation? Tell us about it below.
About the Author
Reese Jones a tech enthusiast who loves writing about phones, future technology, mobile handsets and Twitter or Panasonic. A big fan of playing drums and she's always available on Twitter and Google Plus.
My name is Spencer Howard, and I'm an Concierge/Host/Drunk who has spent the majority of the past 9 years on the road, hopping from hotel to hotel for months at a time. Through trial and mostly error, I've become what the airport security line calls an "Expert Traveler." (It makes my Mother proud) But for those of us who go beyond occasional puddle jumper and enter the world of Hotel Homebody, it takes more than a complimentary mint and a flat screen TV to warm the cockles of our hearts. I hope you have insurance, because I'm gonna be throwing some knowledge bombs at your face. **Feel free to contact me with your questions about Travel Gadgets & Gear**
You May Also Like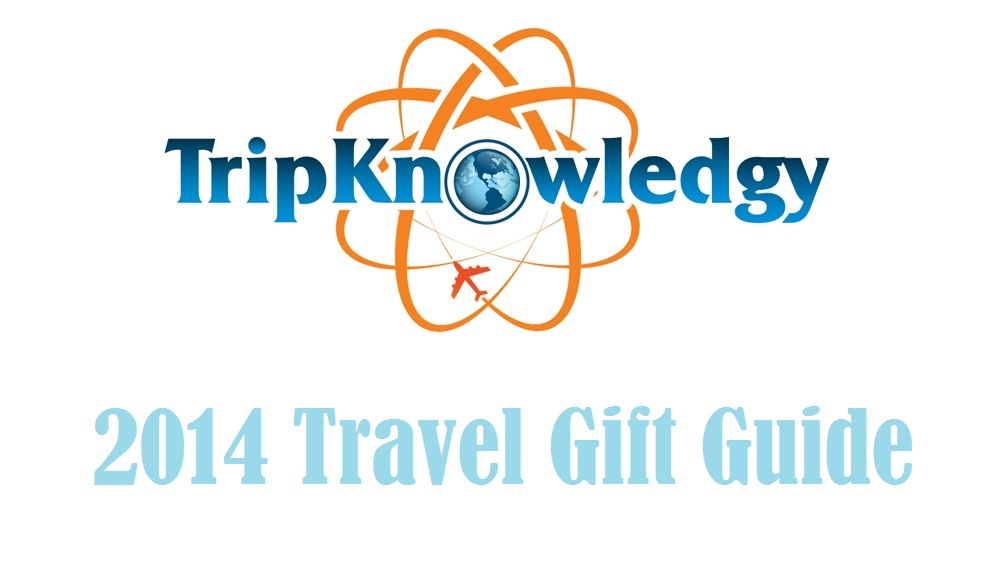 November 21, 2014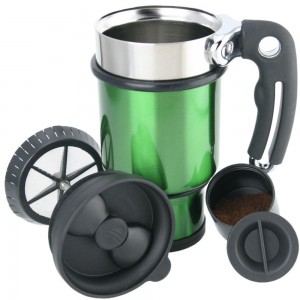 June 14, 2012