Micro Luggage | Travel Tech Review
Use the PROMO CODE below to buy the Micro Luggage for 20% off!!
In my opinion, game-changing travel tech doesn't have to just come in the form of apps and gadgets. Sometimes a design comes along that makes you slap your forehead and say, "Why didn't I think of that!?" I'd like to introduce you to Micro Luggage. Yes, the same Micro that makes scooters for all ages, has teamed up with Samsonite to create some groundbreaking new luggage.
Anyone who has ever felt the anguish of missing a connecting flight because the second gate was too far away, or was late to a meeting because of a train delay, is going to want to take a close look at Micro Luggage. At the carry-on friendly size of 22″ x 14″ x 10″, it'll get you from door to gate in record time; At the same time, turning more than a few heads.
This bad boy is made for riders up to 220lbs and the flexible fiberglass and wood deck and smooth-riding polyurethane wheels support a Samsonite-designed luggage container with separate pockets for laptops and papers. Weighing in at just over 5lbs. it is a bit heavier than most other carry-on luggage. That's mostly due to the kickboard component of the suitcase. Unlike it's two wheeled cousin, this scooter has a triangular design. So instead of turning the handlebars to steer, the Micro Luggage utilizes lean-based steering. The retracting easy-to-grip handle doubles as the steering handlebar. It takes some practice to get used to, but once you get the hang of it, it's more fun than National Bacon Day! The rear wheel brake is very responsive at normal speeds. Just remember, the Micro Luggage is not meant to be ridden at high speeds, so slow it down Maverick.
My only issue with the luggage is that in order to make room for the integrated kickboard and to keep the scooter balanced, they've had to cut down the size of the luggage (nobody wants to face-plant in the middle of JFK). Because of that, I wasn't able to put more than a day or two's worth of luggage in there. I see this bag as the most fun weekend bag ever. Or a speedy alternative to one of those clunky briefcases I see guys rolling around NYC. Planning on checking bags for a long trip anyway? This is the PERFECT additional carry-on suitcase!
The luggage is currently only available in black for adults, but they'll be coming out with a colorful one for kids soon! So stay tuned!
Enter the Giveaway Below!!!
Or buy your own Micro-Luggage with a 20% DISCOUNT CODE
Just visit the Micro Site and enter DISCOUNT CODE: TRIPKNOWLEDGY
My name is Spencer Howard, and I'm an Concierge/Host/Drunk who has spent the majority of the past 9 years on the road, hopping from hotel to hotel for months at a time. Through trial and mostly error, I've become what the airport security line calls an "Expert Traveler." (It makes my Mother proud) But for those of us who go beyond occasional puddle jumper and enter the world of Hotel Homebody, it takes more than a complimentary mint and a flat screen TV to warm the cockles of our hearts. I hope you have insurance, because I'm gonna be throwing some knowledge bombs at your face. **Feel free to contact me with your questions about Travel Gadgets & Gear**
You May Also Like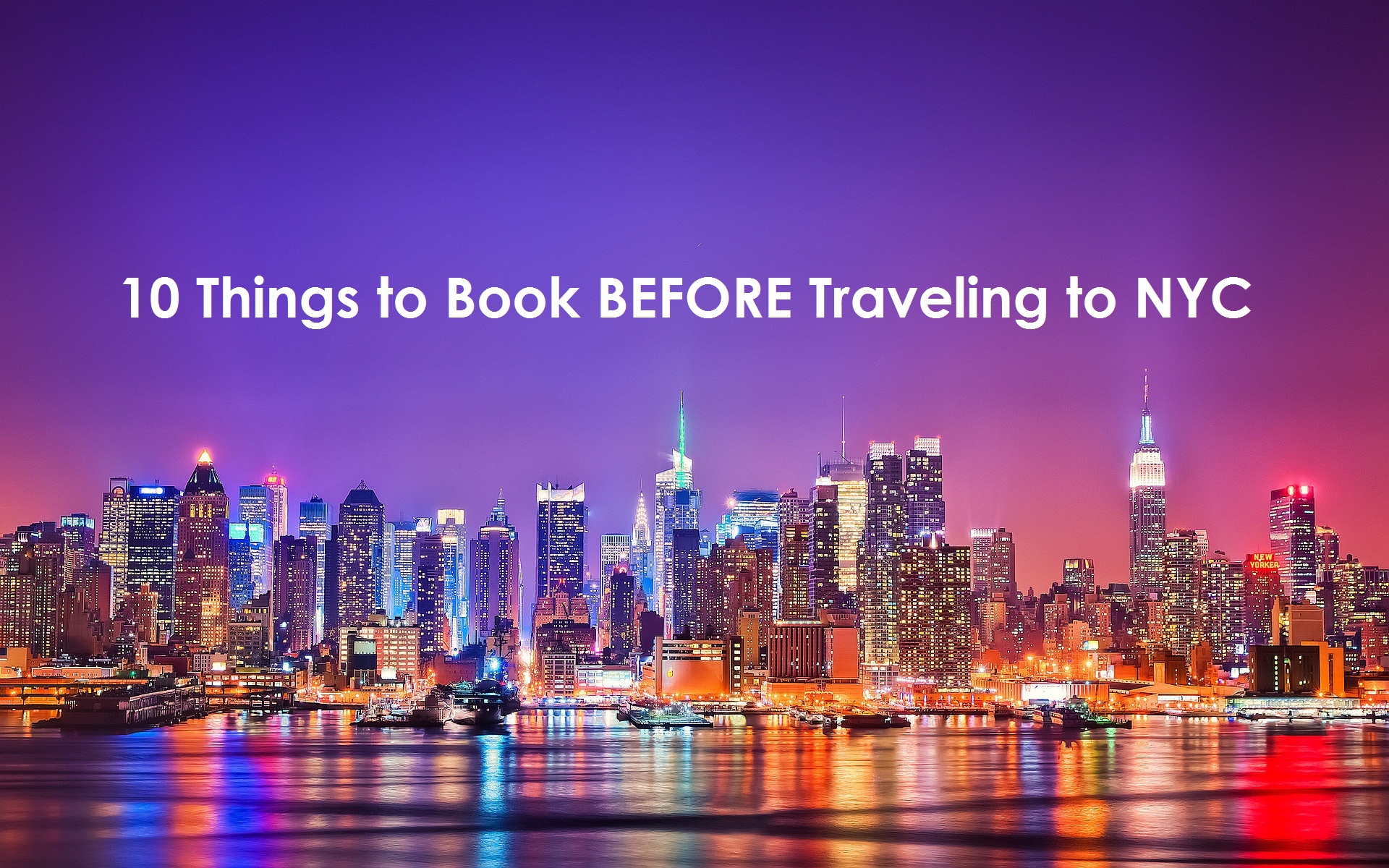 October 6, 2014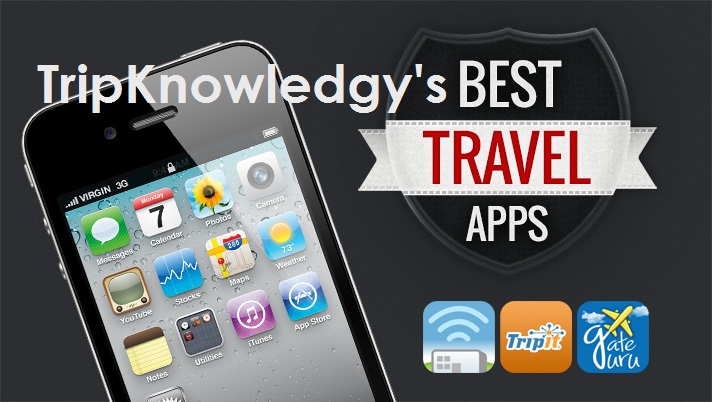 August 27, 2013