UPDATED FOR 2022 | Otterbox vs. LifeProof for iPhone 13 | Travel Tech Review
Otterbox vs. LifeProof for iPhone 13
Let's be honest: If you are looking for an iPhone case that can keep your digital best friend dry, even when dropped in a pool, there are two brands that come to mind; Otterbox and LifeProof. Today I'm going to compare both brands to help you figure out which one is for you!
The name Otterbox has become synonymous with cell phone protection. They are the #1 selling phone case in the U.S. and Canada, so they're obviously doing something right. Their top-of-the-line Preserver series for the iPhone 13 is no exception.
Features:
It's a two-piece case that snaps together for easy assembly
Solid, sturdy case with overmolded synthetic bumpers that absorb impact force
Built-in screen protector guards the touch screen against scratches
Internal foam provides cushioning and holds the device in place
Adjustable lanyard is included for convenient carrying and tethering
Waterproof: fully submergible up to 6.6 ft. (2 m) for 30 minutes
Drop proof: protects device from drops up to 6.6 ft. (2 m)
Dust proof: blocks entry of dust and debris particles
Pros:
I was incredibly impressed with how sturdy this case was. Opening the case, even just to get my phone out, was not easy. There was no doubt the case would hold up, even when dropped.
The touch screen was still very responsive despite a film of plastic covering the screen.
The bottom rubber flaps gave full access to all ports.
Cons:
This case adds a LOT of bulk to the phone. It's definitely brawn over beauty.
If you like to take your phone out of the case often, this is NOT the case for you. It is not easy.
Without any "snap" when closing the rubber flaps over the ports, you can't really tell if the seal is tight. There's a lot of room for human error
The touch screen was responsive…but every so often it wouldn't detect touches.
L-shaped headphone jacks don't fit case.
LifeProof made a HUGE splash with their FRE line of products. Long story short, they realized that since screens we waterproof, they just had to create a water-tight seal around the screen, allowing you to touch your actual screen while keeping your phone/ipad waterproof!
Features:
The thinnest, lightest all-protective iPhone 5 case ever made
Screenless technology lets you touch your iPhone 5's actual touchscreen
Waterproof: Fully submersible to 6.6 feet (2m)
Dirt proof: Totally sealed from dirt and dust
Snow proof: Completely closed to snow and ice
Shockproof: Survives drops from 6.6 feet (2m)
Pros:
Thin design keeps a slim profile while maintaining waterproof design.
No loss in touch sensitivity since you're touching your actual screen.
Easier to open to get to my phone.
Very responsive button controls.
Cons:
L-shaped headphone jacks don't fit case.
Have to apply a separate screen protector if you want to avoid scratches
Thinner design makes phone slightly more vulnerable on falls
TripKnowledgy is supported by its audience. When you purchase through links on our site, we may earn an affiliate commission
My name is Spencer Howard, and I'm an Concierge/Host/Drunk who has spent the majority of the past 9 years on the road, hopping from hotel to hotel for months at a time. Through trial and mostly error, I've become what the airport security line calls an "Expert Traveler." (It makes my Mother proud) But for those of us who go beyond occasional puddle jumper and enter the world of Hotel Homebody, it takes more than a complimentary mint and a flat screen TV to warm the cockles of our hearts. I hope you have insurance, because I'm gonna be throwing some knowledge bombs at your face. **Feel free to contact me with your questions about Travel Gadgets & Gear**
You May Also Like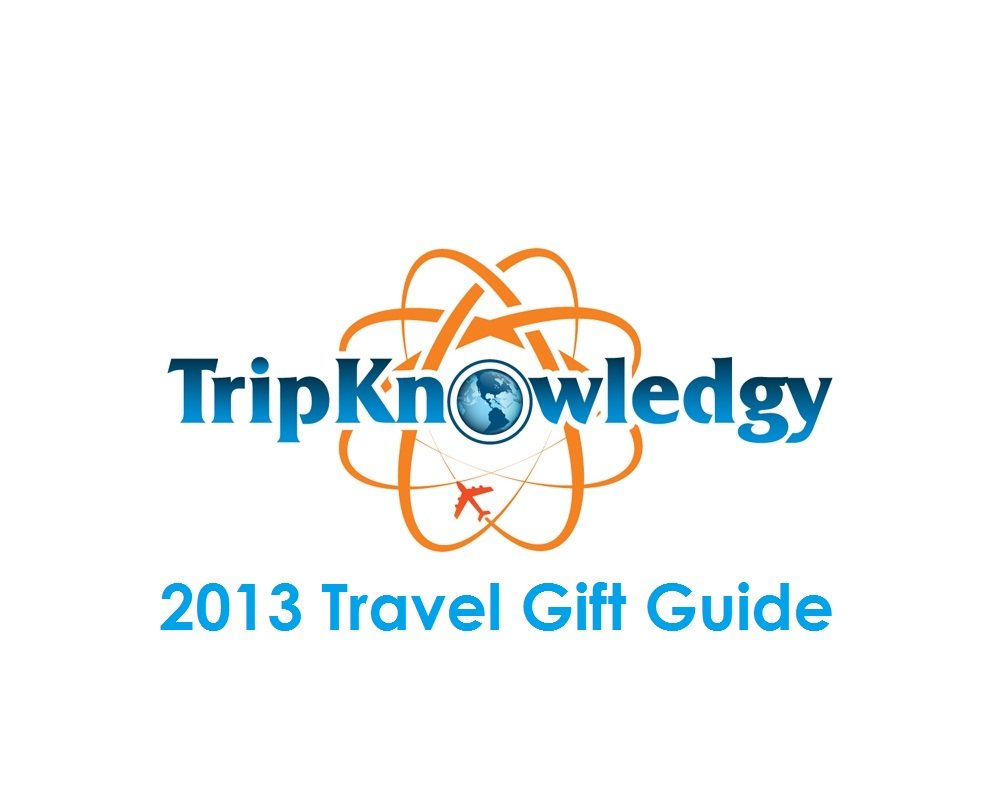 November 24, 2013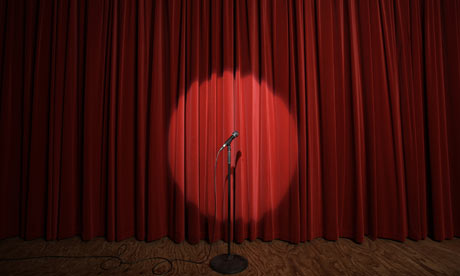 February 12, 2013