Broadway Interviews | Bring It On The Musical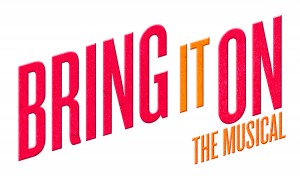 This weeks episode takes you into the hotel rooms of the cast members of the pre-Broadway tour of Bring It On The Musical. Watch as I talk to Taylor Louderman, Ryann Redmond, Elle McLemore, Michael Mindlin, and Neil Haskell to find out their favorite parts of being on the road, as well as the travel tech in their suitcases that they cannot do without!
Don't forget to check out TripKnowledgy on Facebook, Twitter & Youtube for all the latest interviews, reviews, and ridiculousness.