Giveaway | Vera Bradley Hanging Travel Organizer (ENDED)

Giveaway | Vera Bradley Hanging Travel Organizer
You may have missed the giveaway, but you can still buy the organizer by clicking: Vera Bradley Hanging Organizer
(ENDED) Enter the giveaway below to win one of four Vera Bradley Hanging Organizers
! These hanging organizers are great for traveling all of your toiletries and/or jewelry while on the road.
Details
Metal hanger tucks away
Top zippered, quilted compartment plus two taffeta-lined, clear plastic compartments
Gusseted, plastic-lined bottom compartment opens wide when unzipped
Easy-tie closure and two carry handles
Care Tips
Wipe clean with a damp cloth.
Tune in to TripKnowledgy for tons of great giveaways and the latest travel tech reviews!
My name is Spencer Howard, and I'm an Concierge/Host/Drunk who has spent the majority of the past 9 years on the road, hopping from hotel to hotel for months at a time. Through trial and mostly error, I've become what the airport security line calls an "Expert Traveler." (It makes my Mother proud) But for those of us who go beyond occasional puddle jumper and enter the world of Hotel Homebody, it takes more than a complimentary mint and a flat screen TV to warm the cockles of our hearts. I hope you have insurance, because I'm gonna be throwing some knowledge bombs at your face. **Feel free to contact me with your questions about Travel Gadgets & Gear**
You May Also Like
November 5, 2014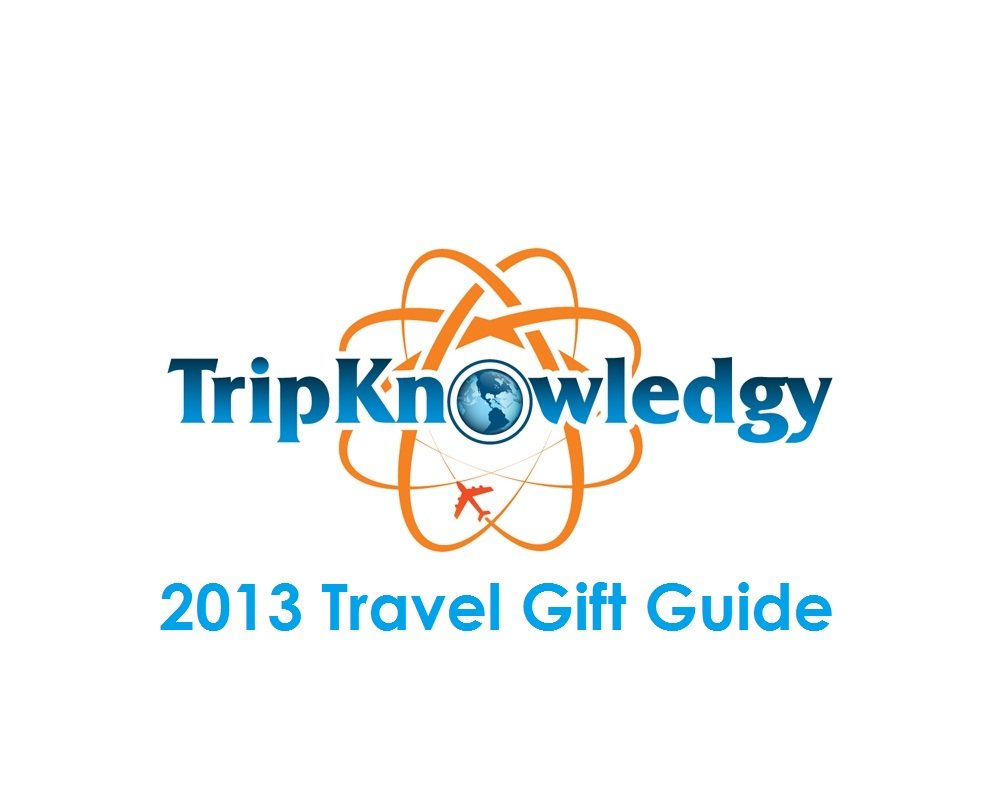 November 24, 2013