James Bond Doesn't Work For Free, But Travel Agents Do… | Travel Advice
Travel Advice | Using Travel Agents
It astonishes me that most people don't realize that using  Travel Agents no longer costs them a cent. Whether we have our struggling economy to thank, or perhaps the explosion of DIY travel sites like Orbitz and Expedia, the days of paying a hefty price for the use of a travel agent are over! Did I just blow your mind? Sorry about the mess.
Nowadays, TA's get paid in commissions from the hotels and cruise lines that they book for you. This is a double edge sword though. While we're saving money by not paying the agents, it does open the floodgates for less-than-trustworthy agents to up-sell us vacations to try and make a bigger commission. I know what you're thinking…that would be unethical…but it's true, some agents are just out there to make a buck.
For those of you who are reading this and thinking about using an agent the next time you are booking a vacation, I am FULLY endorsing my long time friend and most trusted travel agent, Robyn Pring of Robyn's Exquisite Journeys. I don't plan a vacation without her. Anyone I've recommended to her has come back telling me how incredible the experience was. Robyn is easy to work with, has an uncanny knowledge of destinations and goes out of her way to make your trip as personalized as possible. DISCLAIMER: Robyn cares SO MUCH about the success of your trip that she will not book you a vacation that she herself would not take. She will not sacrifice the quality of your trip in order to save a couple hundred dollars. Robyn's Exquisite Journeys is for travelers who understand that you get what you pay for when making vacation plans.
Be sure to tell her you're a friend of TripKnowledgy when you contact her!
This Travel Advice will self-destruct…
My name is Spencer Howard, and I'm an Concierge/Host/Drunk who has spent the majority of the past 9 years on the road, hopping from hotel to hotel for months at a time. Through trial and mostly error, I've become what the airport security line calls an "Expert Traveler." (It makes my Mother proud) But for those of us who go beyond occasional puddle jumper and enter the world of Hotel Homebody, it takes more than a complimentary mint and a flat screen TV to warm the cockles of our hearts. I hope you have insurance, because I'm gonna be throwing some knowledge bombs at your face. **Feel free to contact me with your questions about Travel Gadgets & Gear**
You May Also Like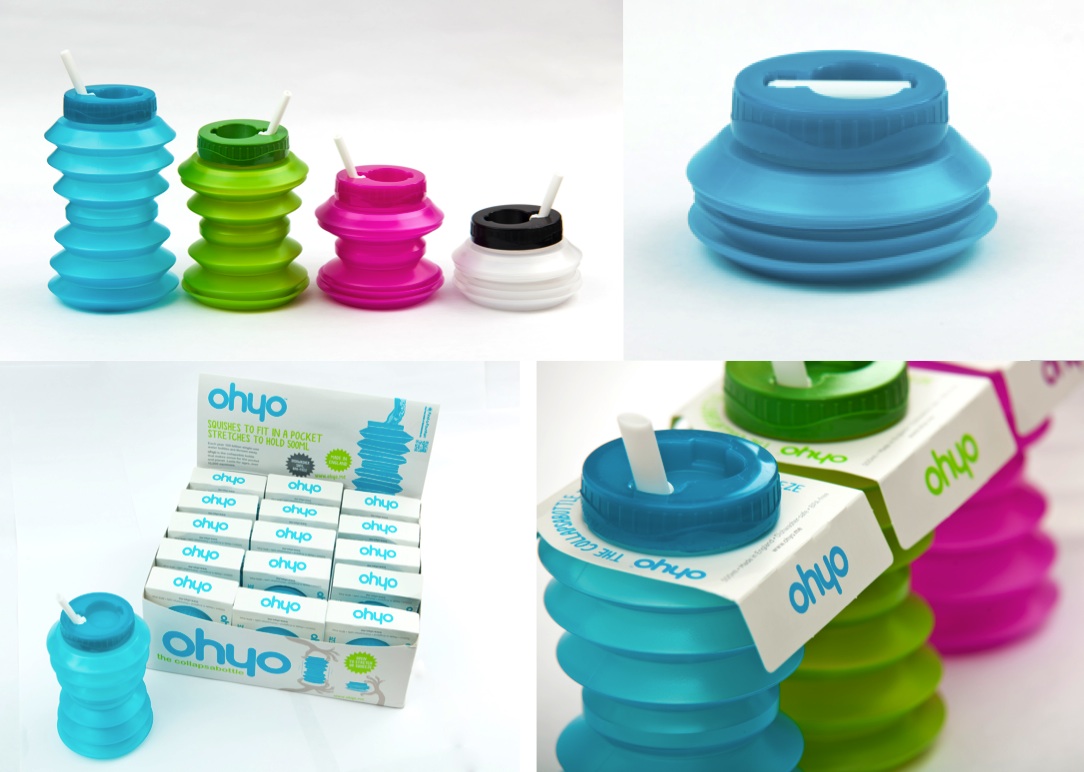 March 12, 2013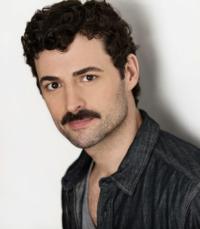 October 25, 2012