Packing Light | Travel Advice

Travel Advice | Packing Light
TripKnowledgy's travel advice of the day explains how to avoid being charged for overweight luggage with a few simple techniques to lighten your load. By simply thinking ahead before you fill your bag with unnecessary bulk, you can save precious space in there for all the knickknacks and trinkets you're obviously going to pick up along the way!
Click below to purchase some of TripKnowledgy's favorite packing tech!
Don't forget to check us out on Facebook, Twitter and Youtube!
My name is Spencer Howard, and I'm an Concierge/Host/Drunk who has spent the majority of the past 9 years on the road, hopping from hotel to hotel for months at a time. Through trial and mostly error, I've become what the airport security line calls an "Expert Traveler." (It makes my Mother proud) But for those of us who go beyond occasional puddle jumper and enter the world of Hotel Homebody, it takes more than a complimentary mint and a flat screen TV to warm the cockles of our hearts. I hope you have insurance, because I'm gonna be throwing some knowledge bombs at your face. **Feel free to contact me with your questions about Travel Gadgets & Gear**
You May Also Like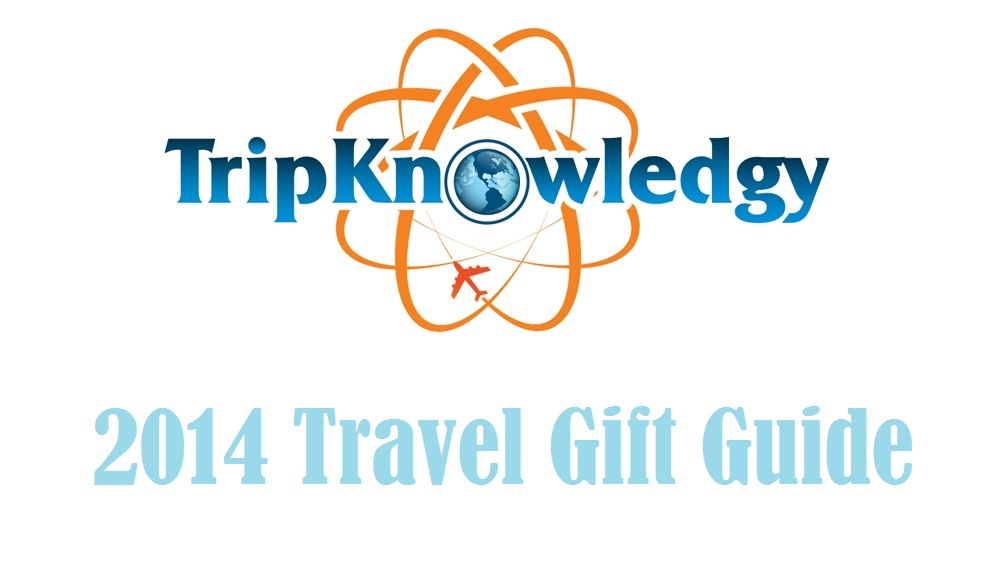 November 21, 2014
June 28, 2012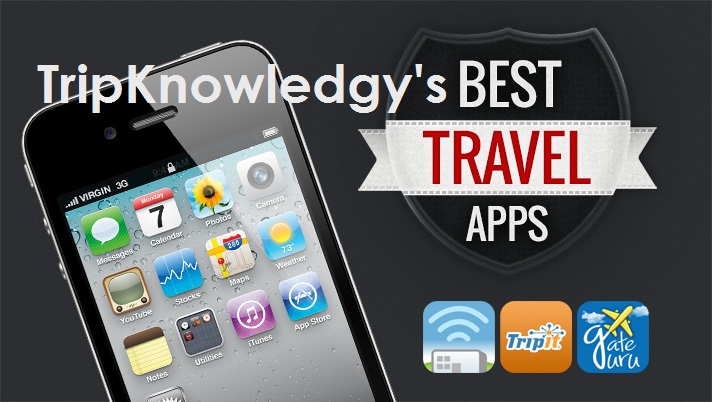 August 27, 2013