The Menage a Toi of Laundry Products | Travel Tech Review
Travel Tech Review | Purex 3-in-1 Laundry Sheets
I'm obsessed with the new Purex Complete 3-in-1 Laundry Sheets
. They are the DEFINITION of TripKnowledgy, blending science with portability. No need to carry detergent, fabric softener AND dryer sheets with you on the road! These bad boys do all three!
It looks like a dryer sheet, but it has detergent that gets released when in water, then throw the whole thing in the dryer to activate the softener and static guard! It's not my first three-way…but it might definitely be the last! Purex Complete 3-in-1 Laundry Sheets
are a load's worth of detergent, softener and anti-static, all in one powerful sheet. Simply drop laundry sheet into washer, the detergent is released during the wash cycle. Once wash is complete, transfer the laundry sheet with clothes to dryer. The stripe is heat activated by the dryer to soften and remove static. It's that simple. No more heavy bottles. No more messes. It's Laundry. Simplified.® New Repel Stain Blocker™ technology helps protect against dirt and stains.
Purex Complete 3-in-1 Laundry Sheets
is a 2010 Edison Awards winner.
My name is Spencer Howard, and I'm an Concierge/Host/Drunk who has spent the majority of the past 9 years on the road, hopping from hotel to hotel for months at a time. Through trial and mostly error, I've become what the airport security line calls an "Expert Traveler." (It makes my Mother proud) But for those of us who go beyond occasional puddle jumper and enter the world of Hotel Homebody, it takes more than a complimentary mint and a flat screen TV to warm the cockles of our hearts. I hope you have insurance, because I'm gonna be throwing some knowledge bombs at your face. **Feel free to contact me with your questions about Travel Gadgets & Gear**
You May Also Like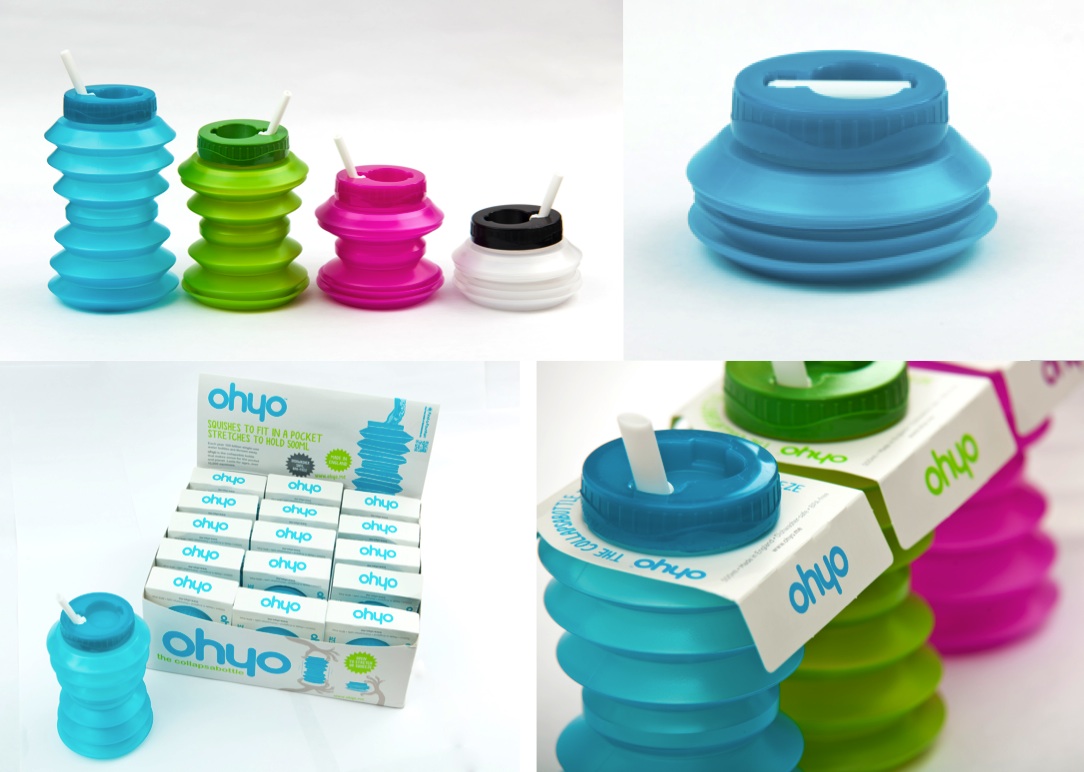 March 12, 2013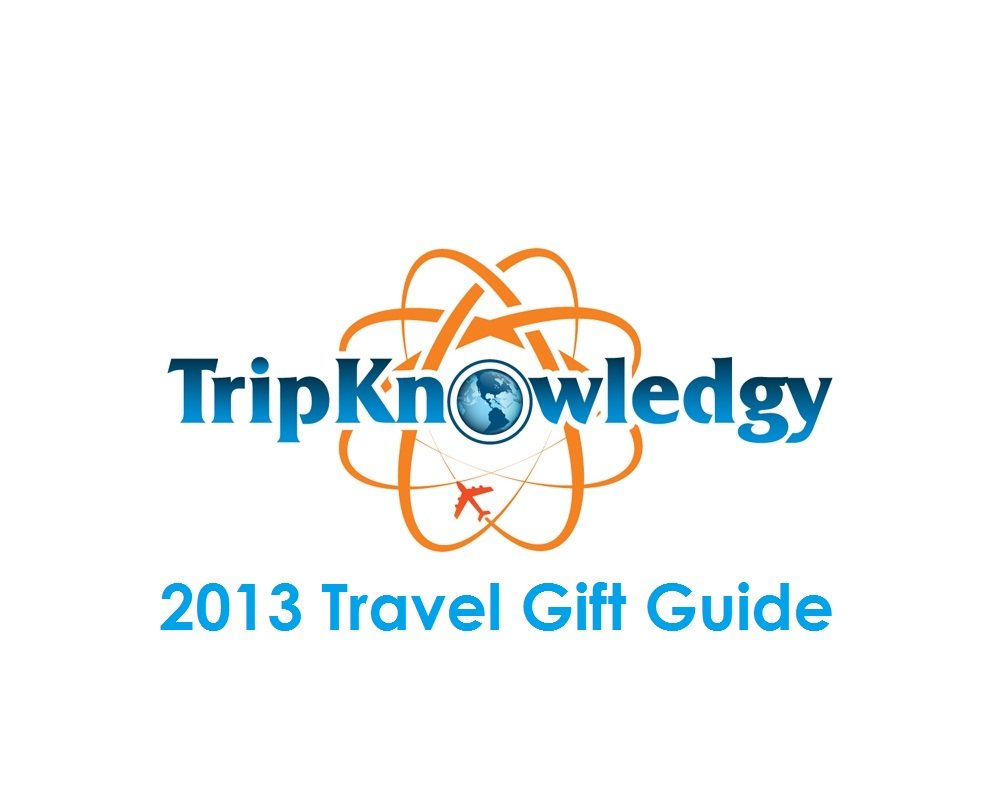 November 24, 2013