Broadway Interviews | Jason Kappus

Broadway Interviews | Jason Kappus
TripKnowledgy interviews your favorite stars on Broadway Tours to find out what their typical travel day is like. Today's Star:
Jason Kappus
is currently performing as Bob Gaudio in the
Jersey Boys
second national tour.
TK: What's your Pre-Flight Airport Guilty Pleasure?
JK
: This is the second tour I've been on in the last three years and I've used the abundance of free time to get in the best shape of my life.  That being said, when it comes to travel days, all bets are off! I will find whatever horrendous fast food the airport has to offer and get to work – complete with dessert. (Oh
Burger King Hershey's Sundae Pie
… how you haunt my dreams…) Toss in some candy for the plane and a Diet Coke and I'm good to go.  I think this helps ensure I won't have any craving for junk food for the next three weeks. Ironically, I'm usually eating this stuff on the plane while reading a copy of Muscle & Fitness or Men's Health.  A paragon of fitness, to be sure.
TK: What App(s) do you use the most on a travel day?
JK
: I've recently started using
Gate Guru
which is a pretty awesome app for airports.  You can get info on checkpoint waiting times, user reviews and tips for every airport, and a directory of all the restaurants, ATMs, services, etc. and their locations. (The Burger Kings in the ATL airport are located at Gates D84, D31, A11 and T11.)  Also, if we're cabbing in from the airport, or if we've decided to rent a car to make a trip, I've become a fan of the MapQuest app.  Don't get me wrong, I think Google is where it's at when it comes to maps, but if you have an iPhone you know that Apple doesn't like to provide us with turn-by-turn voice navigation or re-routing (which I had on my Android phone!) – so I turned to
MapQuest
for that when I'm driving.  The interface isn't quite as simple, but the navigation works very well.
TK: Window? Aisle? Or Middle? Why?
JK: Ahh, the eternal struggle.  I go aisle 90% of the time even though it's nice to be able to lean on the window.  I really enjoy the freedom to get up as often as I want without inconveniencing anyone else.  A lot of times I don't even get up, but I like to know I COULD.  Also, at 6'1″, it's nice to be able to put a leg out into the aisle occasionally.  If a flight is REALLY early, I might go for a window if I think I'll be able to sleep.
TK: What specific toiletries do you HAVE to bring with you?
JK: Absolutely none.  Luckily (or unluckily) we always travel on one of our days off, so I'm never in a situation where I have to jump off the plane and be presentable.  Plus, I hate dealing with carry-on toiletries – is it less than 3 oz? Do you have it in a Ziploc bag? Who needs all that HASSLE?  I brush my teeth in the morning, put on a hat, and call it good until we get to the hotel.
TK: What's your travel day soundtrack?
JK
: I'm not really much of a morning person (shhhhh…) so I usually keep my travel tunes a little chill.  Right now, I'm listening to a lot of
Martin Sexton
,
Marc Broussard
, and
Missy Higgins
when I want to REALLY relax (read: fall asleep).
TK: What two famous living people would you not mind sitting between on a cross country flight?
JK: Well, first of all, you've put me in the middle seat for this imaginary flight, so it's not starting out very well.  I could probably go a hundred different ways with this… how about actor man-crush edition?  I wouldn't mind sitting between Hugh Jackman on the aisle ('cause I know he's very polite and wouldn't mind me getting up a couple times) and Robert Downey Jr. on the window (he's been so busy lately – I'm sure he'd like to use the window for a little sleep).  For me, it doesn't get much better than those two as far as mainstream super-talents whose careers I really admire.  It'd be fun to pick their brains. (I think that's a weird, and slightly disturbing expression… pick their brains… ew.)
My name is Spencer Howard, and I'm an Concierge/Host/Drunk who has spent the majority of the past 9 years on the road, hopping from hotel to hotel for months at a time. Through trial and mostly error, I've become what the airport security line calls an "Expert Traveler." (It makes my Mother proud) But for those of us who go beyond occasional puddle jumper and enter the world of Hotel Homebody, it takes more than a complimentary mint and a flat screen TV to warm the cockles of our hearts. I hope you have insurance, because I'm gonna be throwing some knowledge bombs at your face. **Feel free to contact me with your questions about Travel Gadgets & Gear**
You May Also Like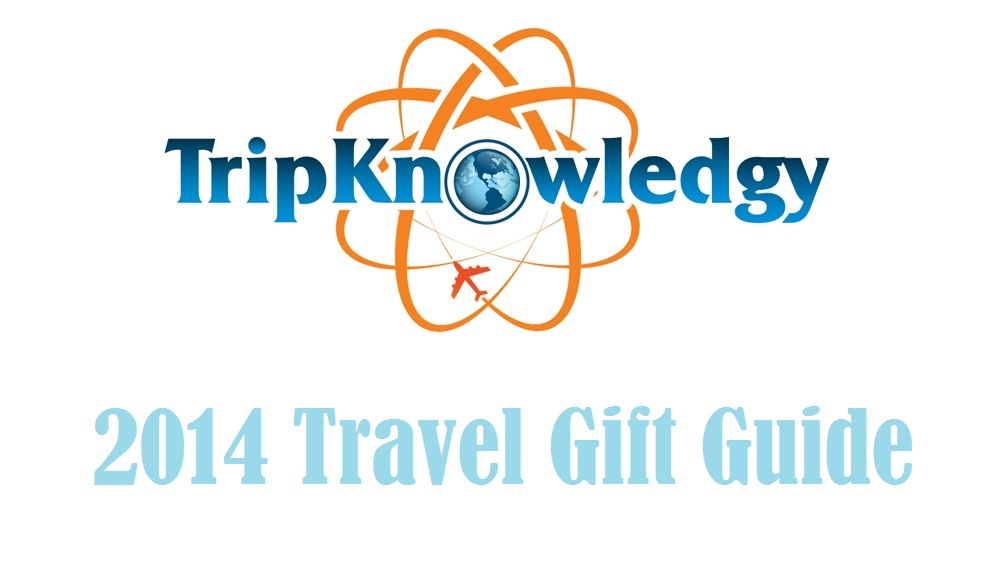 November 21, 2014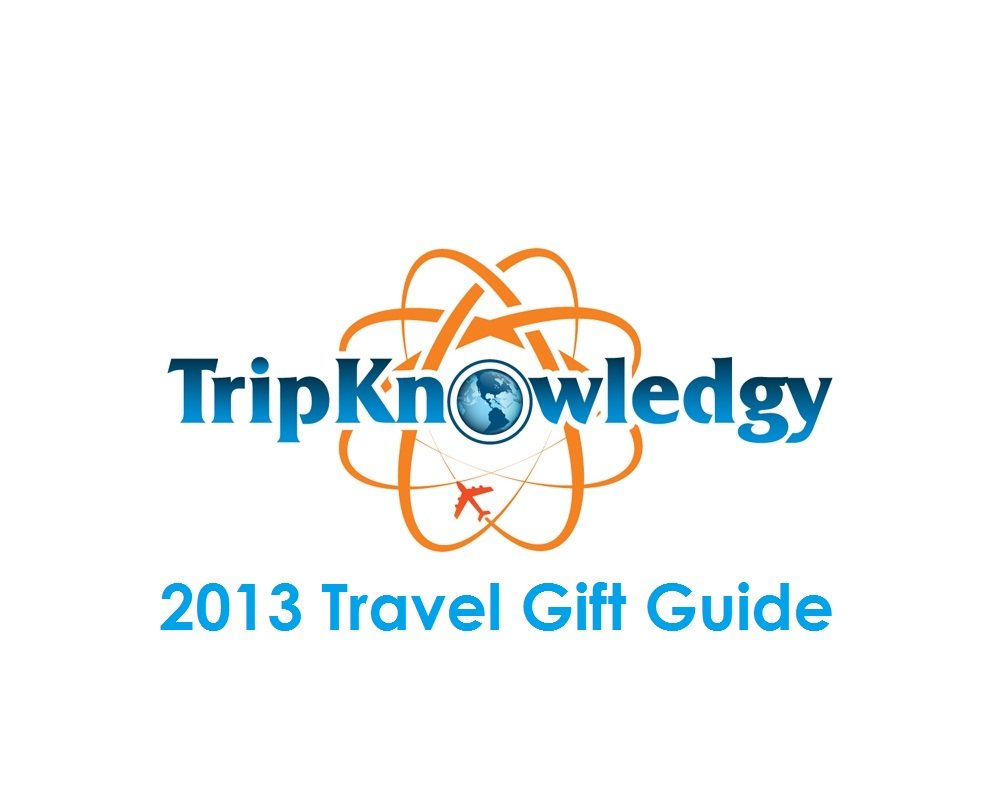 November 24, 2013
July 5, 2012